Naomi Ornstein
Fabio Santinelli
The history of Vacheron Constantin described throughout a portfolio version of 50 artistic images, capable by themselves to portray the design, the originality and the great attention to detail of the renowned Geneva-based Watch Manufacturer.
The constant pursuit for uniqueness shaped up our portfolio series released in two different formats: the massive Macro, a master coffee table book; and the Micro, featuring a more traditionally-shaped handy library design yet reflecting the same level of excellence.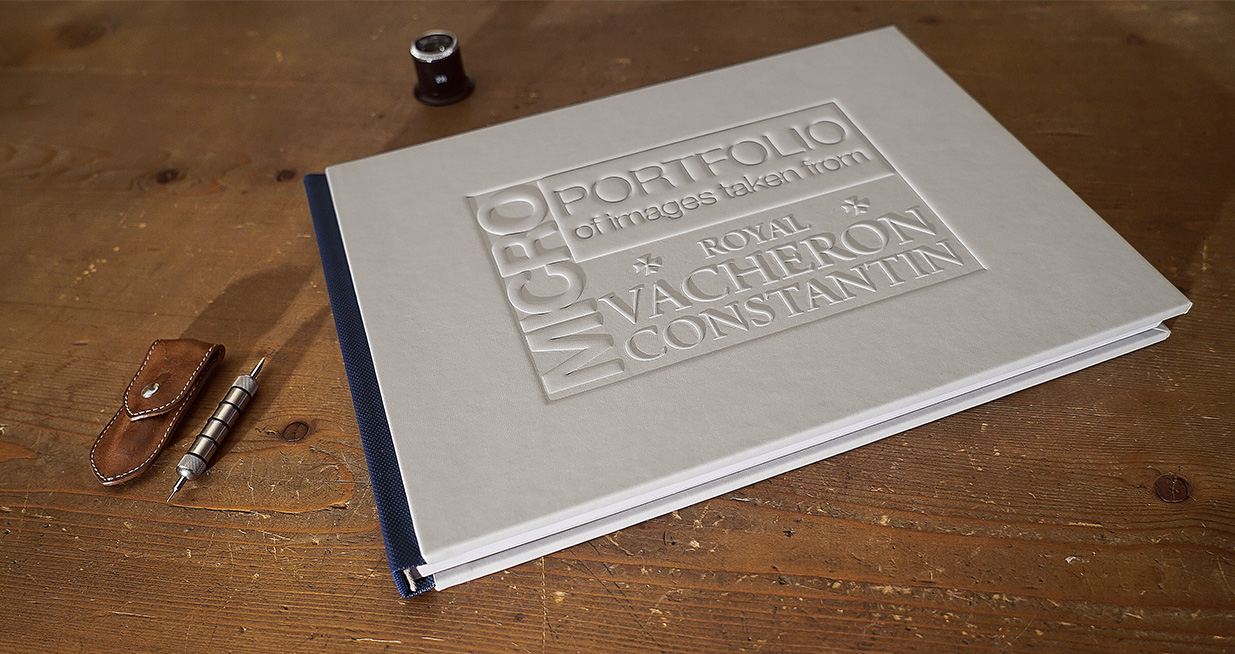 With the MACRO we have taken the editorial concept to a new level, providing the reader with the pleasure of unexpected discovery, of emotional suggestion through pure contemplative delight. A moment of insight able to brighten up the imagination of those who will leaf through the pages of MACRO Number One – enjoy our full overview right here.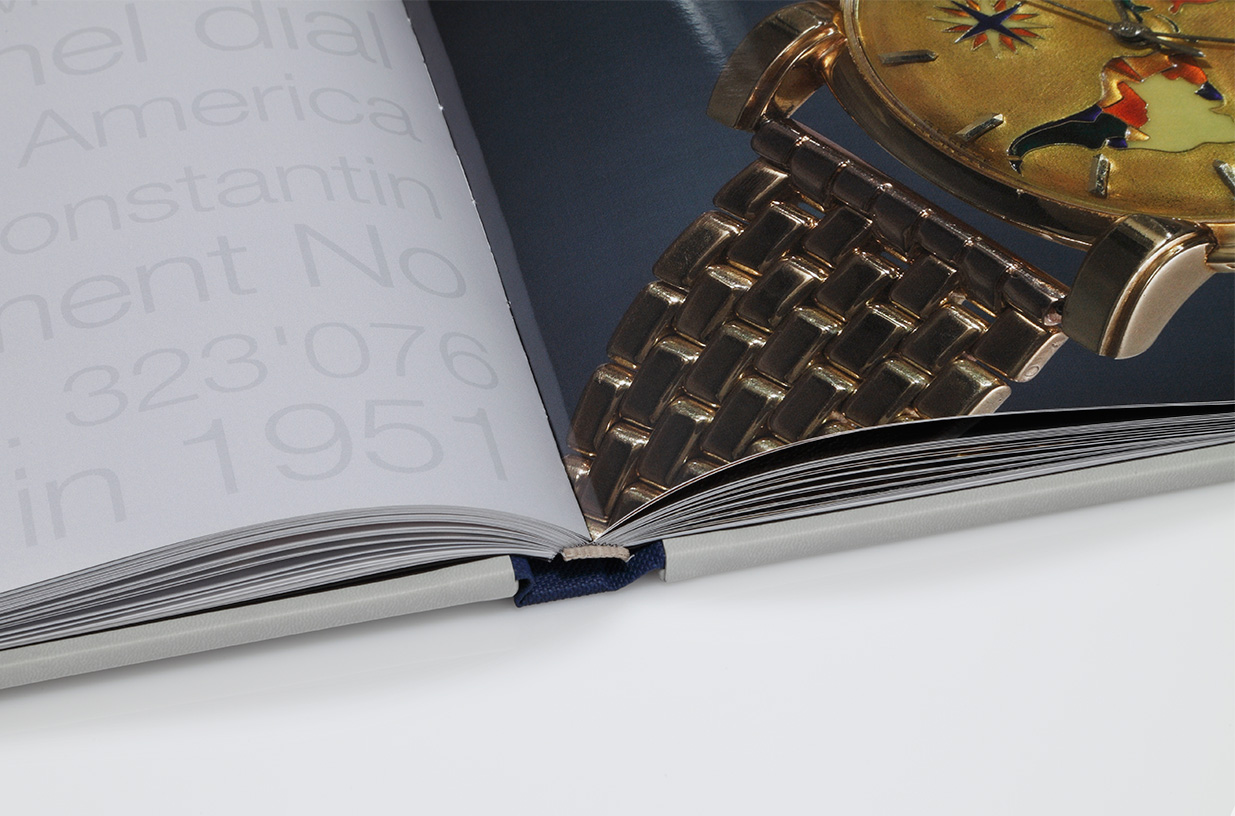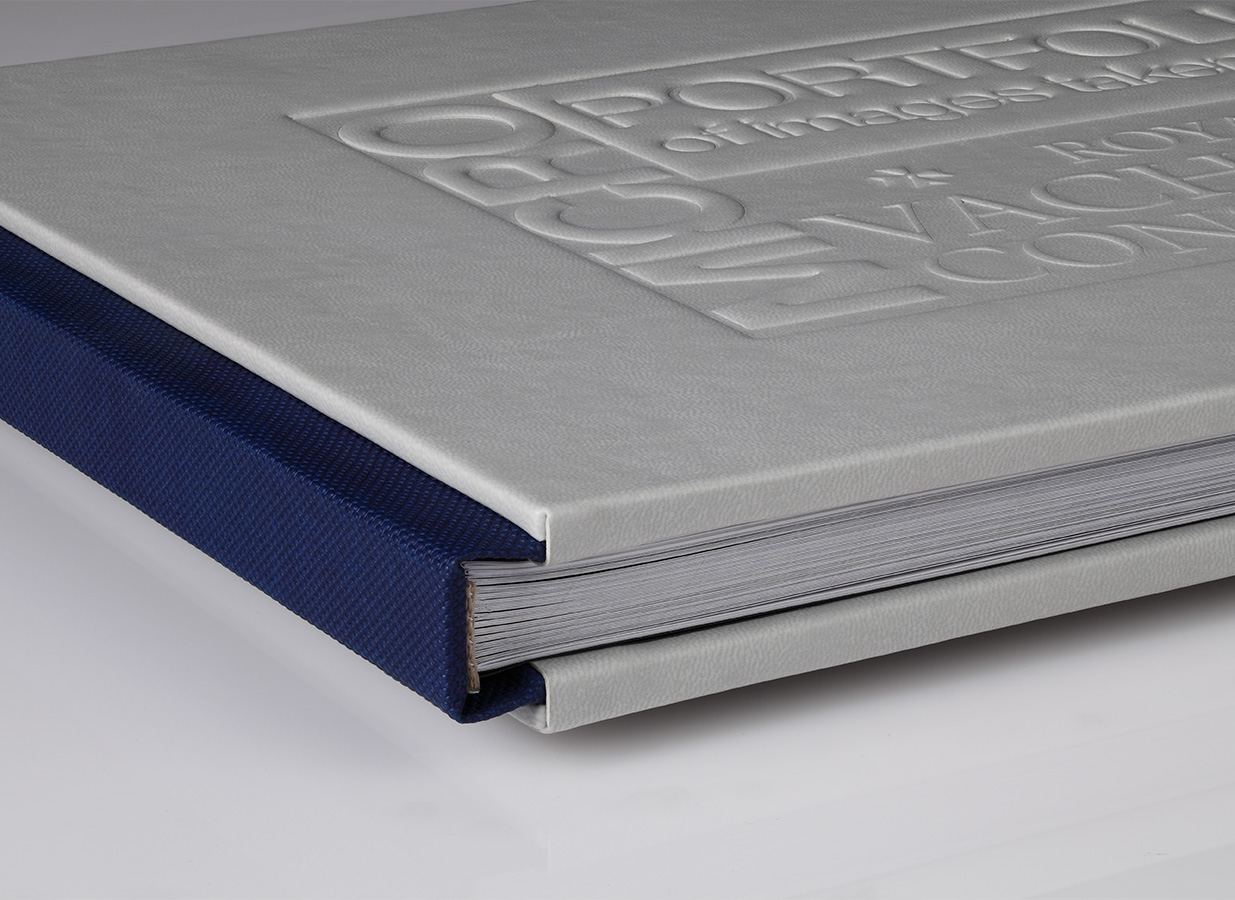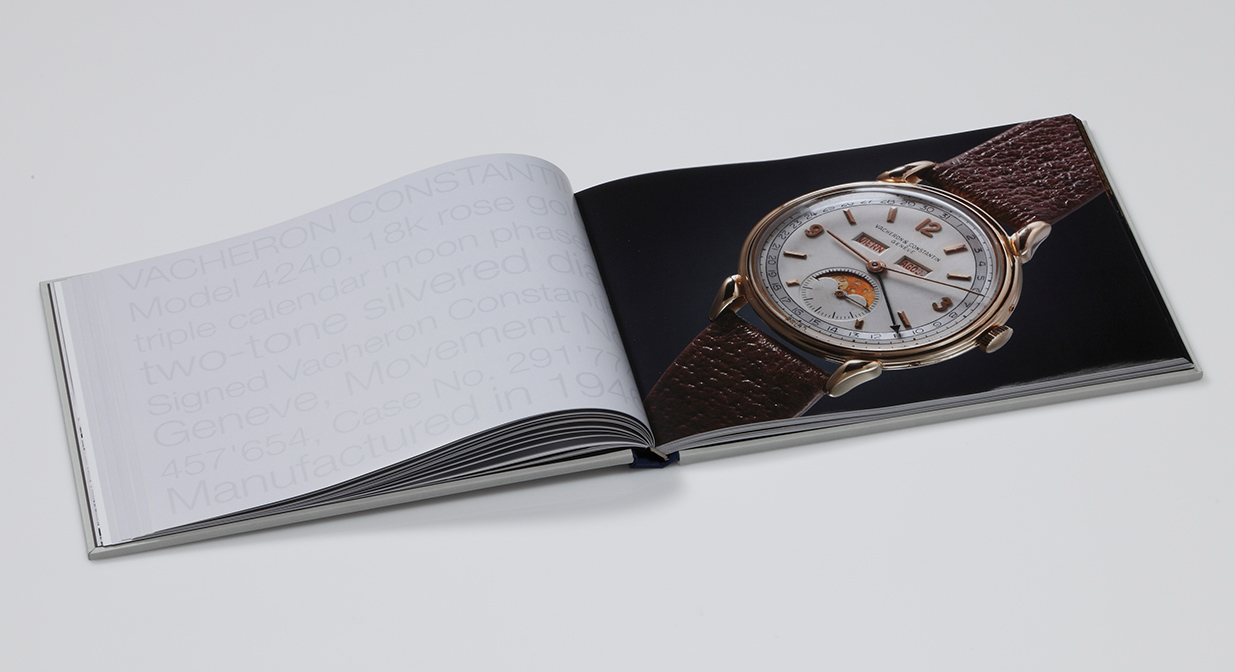 However, it was right to share the project, the efforts and the horological beauty with the rest of the world. Thus the release of a more handy version: MICRO, an identical twin book published in a 25cmx35cm format version, printed in a superlative digital quality and entirely hand bound with an embossed leather book cover.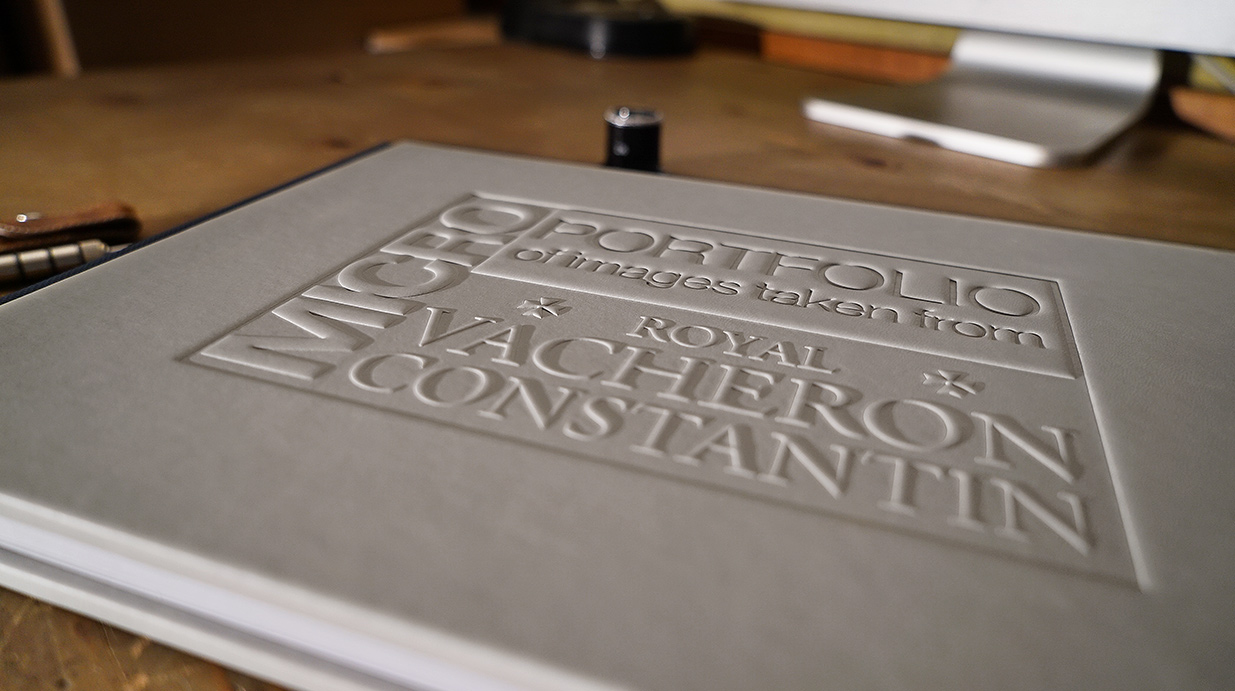 The photographer Fabio Santinelli was the only one who could have ever undertaken this journey to Neverland. A man able to read into the material, and choose the long and difficult road made of lights, reflections and shades.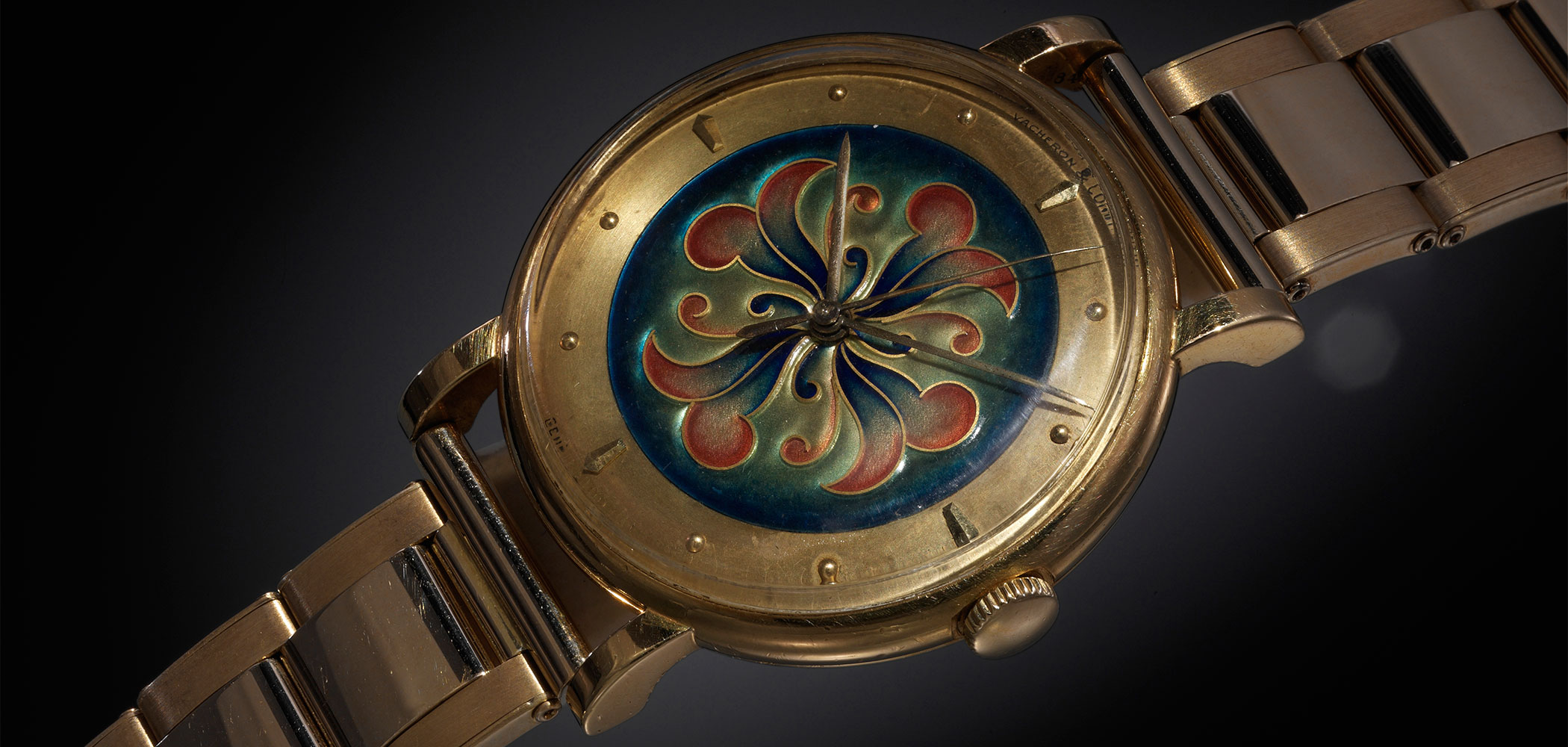 Each watch required  two days of shooting to get the photograph just perfect; each single shot  encapsulates a piece of history and is perfectly able to give back the utmost reality of shapes, colours and finishes. As a result, an incredibly outstanding one of a kind collection of 50 auteur photographs.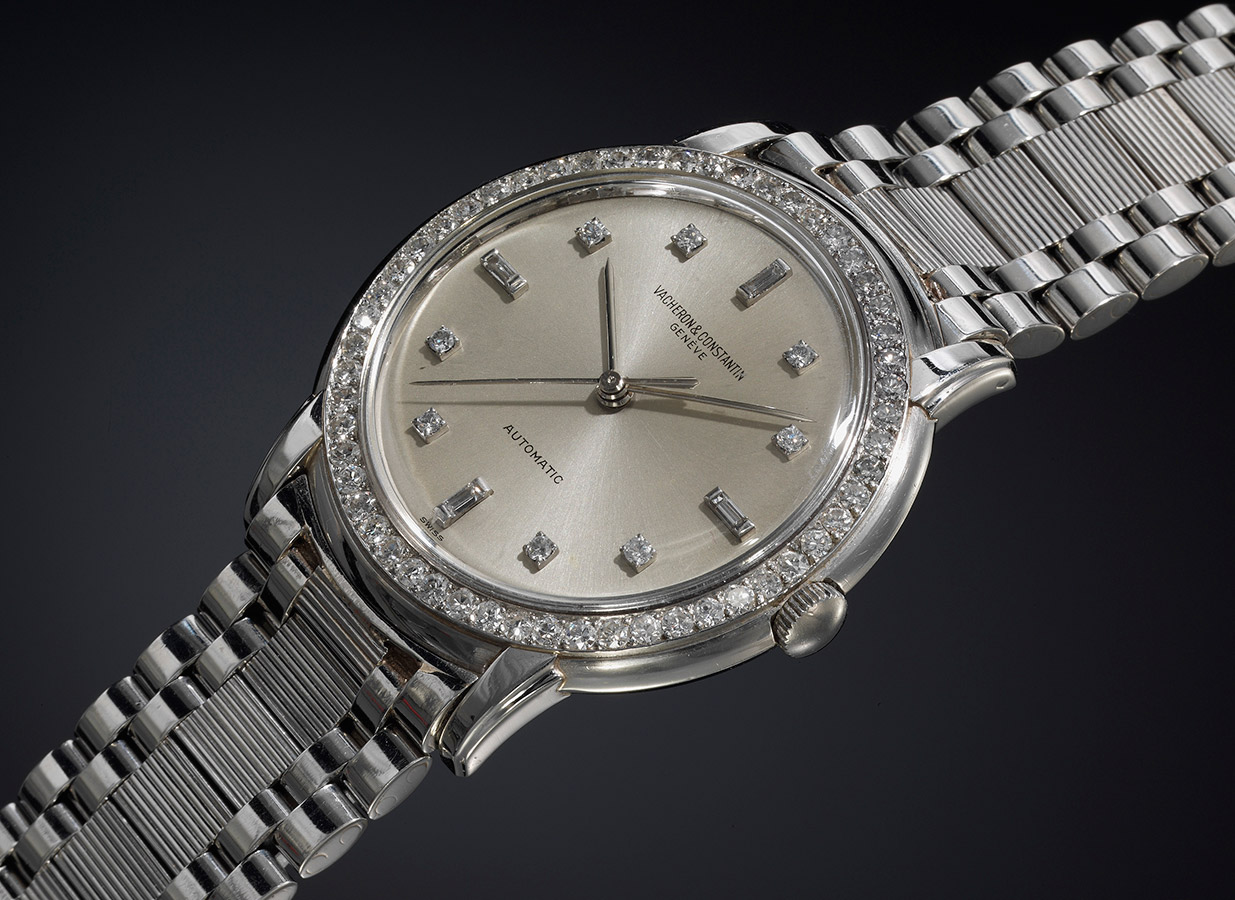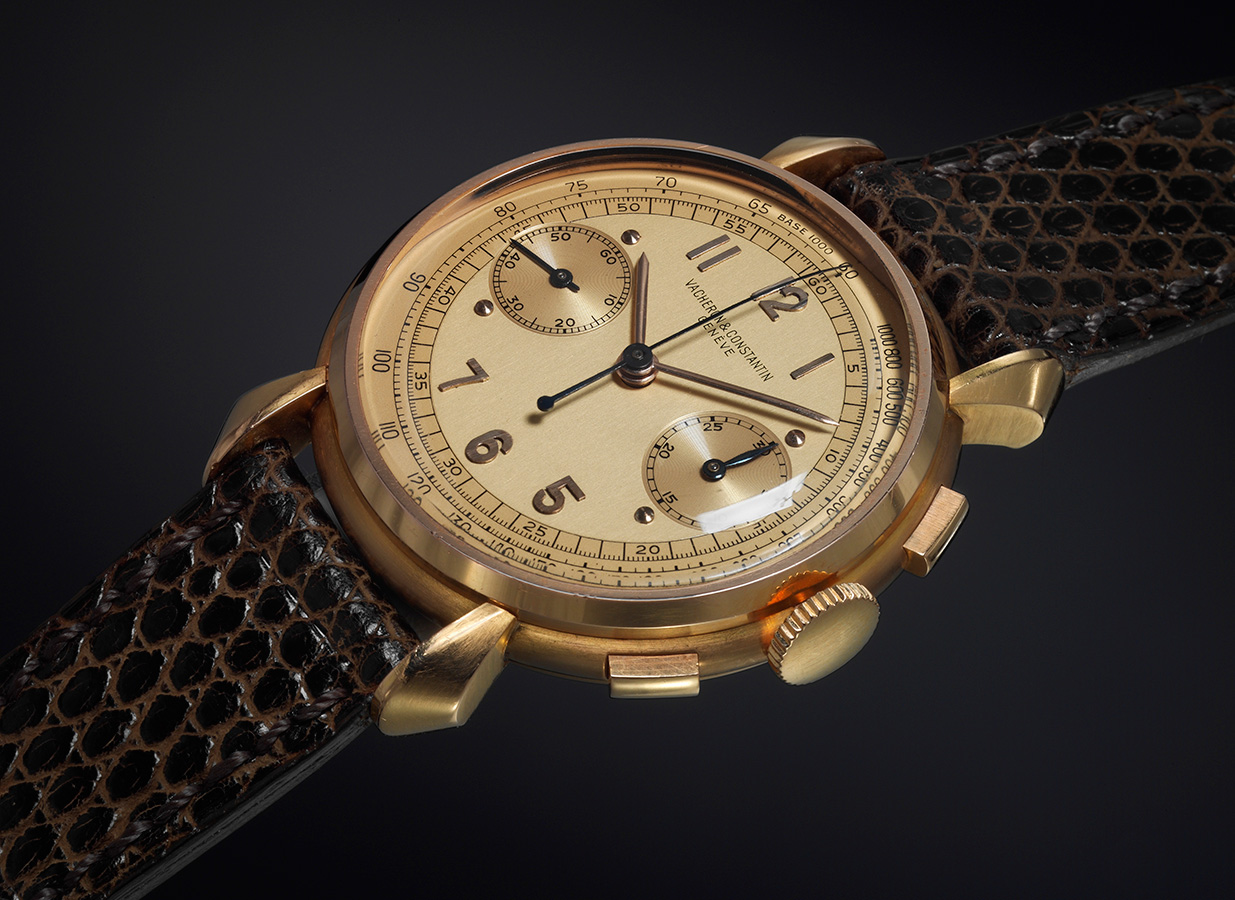 The MICRO "Portfolio of Images Taken from Royal Vacheron Constantin" is a unique book indeed. A portfolio full of emotions, intellectual sparks and design. An edition that will fully meet the expectations of even the most discerning collectors.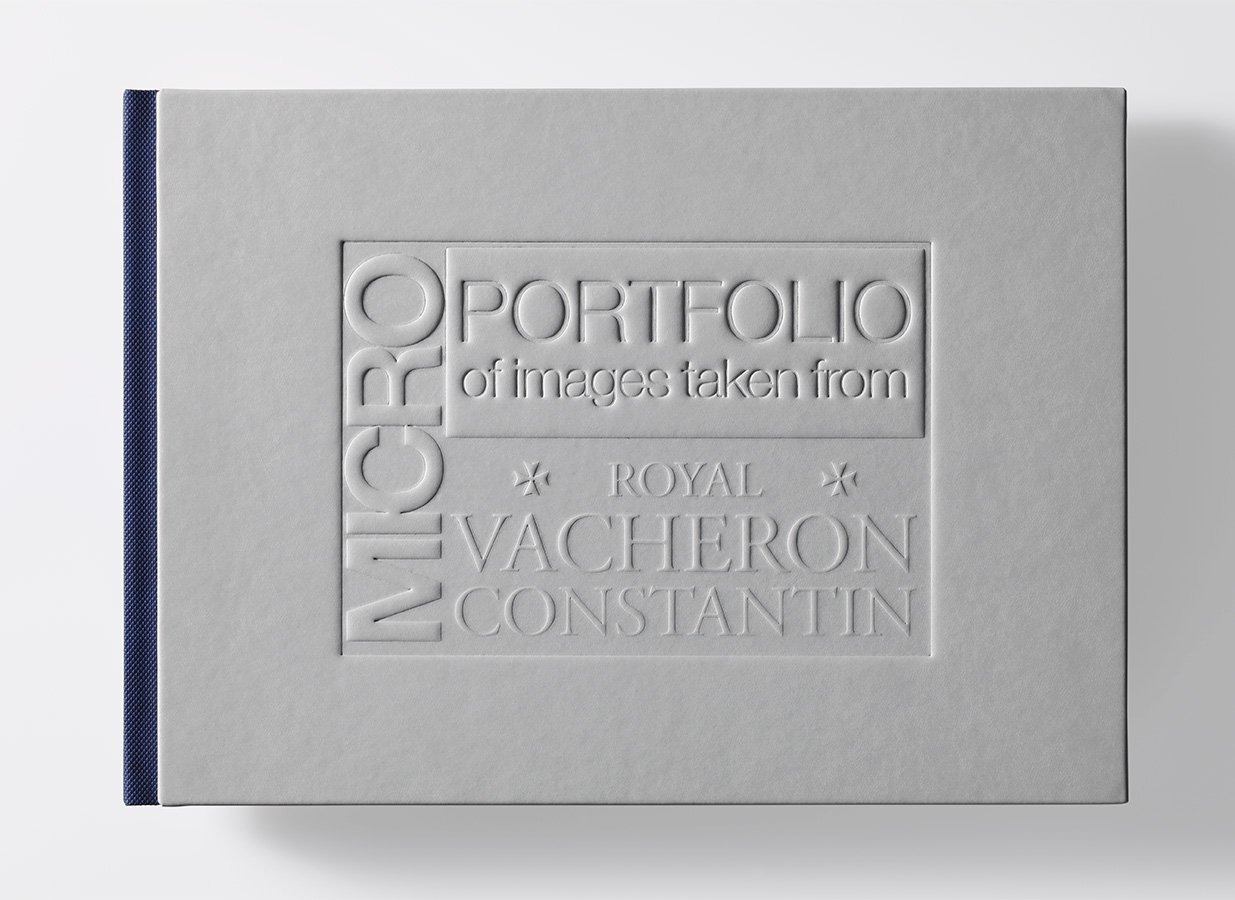 Project by Pucci Papaleo
• 124 pages
• 25cm x 35cm
• 50 Original Images
• Digital Printing in High-End Resolution
• English language
• Leather bound
Photographs by Fabio Santinelli – f2f Studio
Texts by Paolo Gobbi
English Version by Naomi Ornstein